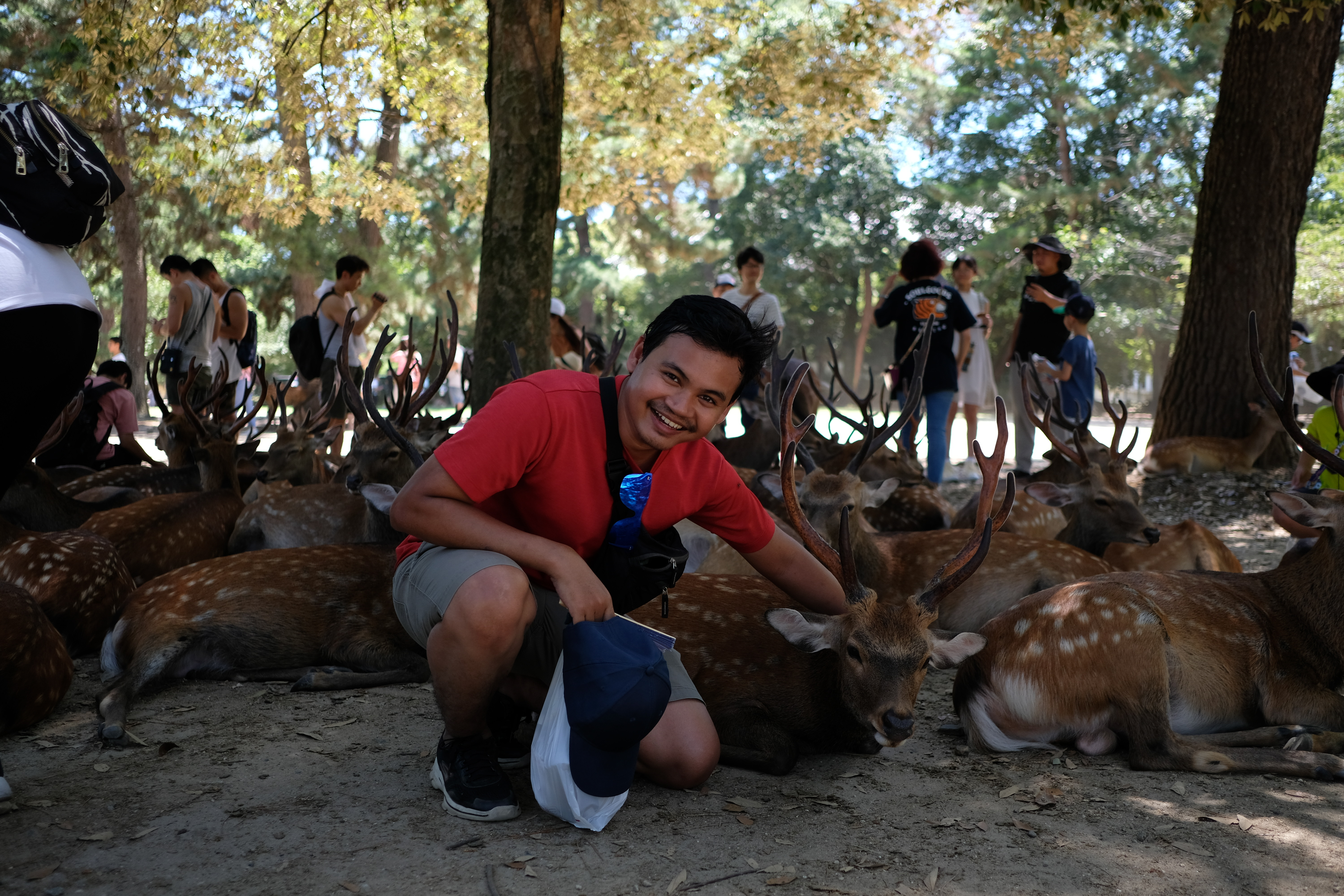 Hi there, I am Sulaiman Sudirman, also informally called as Leman, or Solomon by my non-Malaysian friends. I am a well-rounded software engineer, who is currently based in Auckland, New Zealand.
Strangely I am not into software development until my second year of study (Bachelor of IT, Science and System Management) at National University of Malaysia (2008—2011). It has become my passion ever since then, and I was that nerd guy in my class who people will ask for help for any coding assignment.
I am mostly doing backend development using PHP language, though I am also keen to learn other backend technologies, like NodeJS and Go.
I also have some decent skills in other fields of development that made me a full-fledged full stack developer, such as frontend, database, infrastructure, mobile, and even client relationship development.
Outside of work, sometimes you would find me in tech meetups, to mingle with fellow nerds, or hackathons, just to get my million dollar ideas out of my head.
Other than tech, I love to do hiking and become one with mother nature. I also love to play badminton so I can pretend to be a ninja with my quick reflex.
I also love reading Japanese comics and animations, usually Shounen genre. And watching sci-fi and horror movies.
And I am an Assertive INTJ.
You also can find me in: